01
Group Workouts
Daily workouts that are led by caring, knowledgeable coaches. Everyday is a new workout to help you build strength and lose fat. Group size is generally 6 to 12 ladies.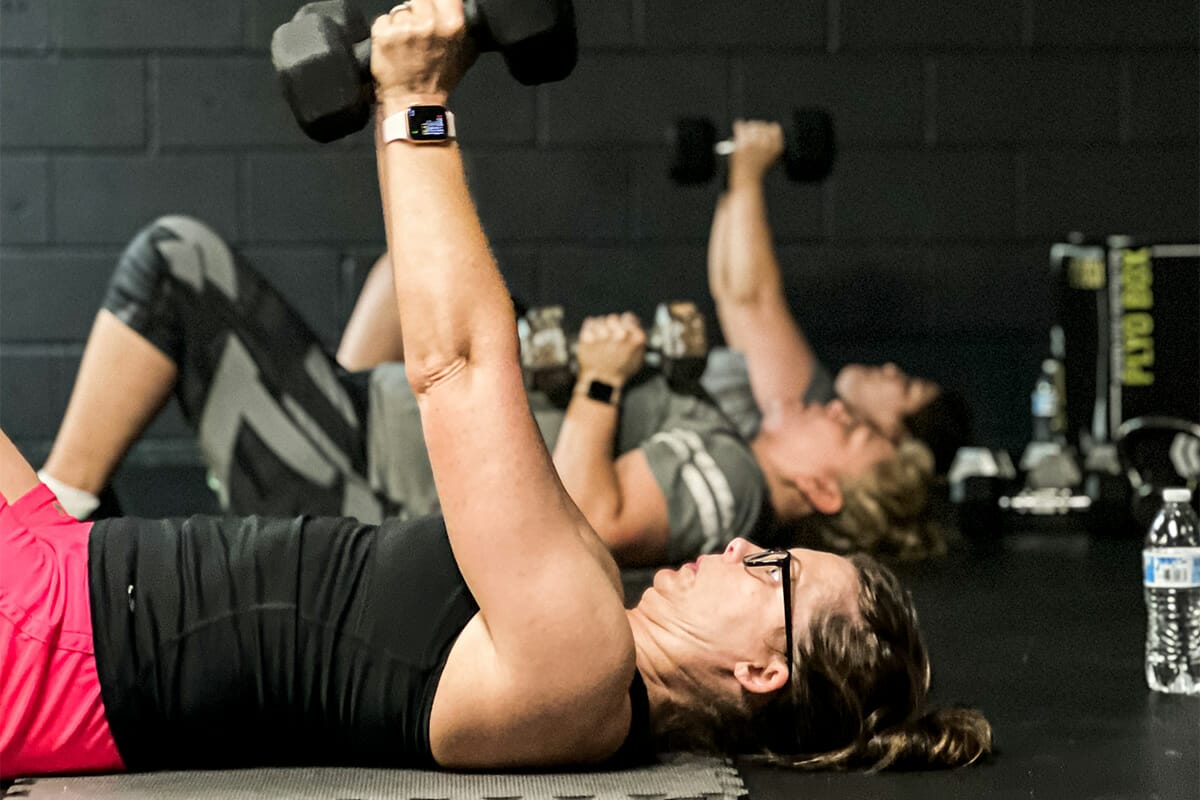 02
Small Group Training
Train with only 1 to 3 other ladies. Workouts are individualized and led by your own personal coach. Focusing on your strengths and weaknesses to make you better.
03
Personal Training
1:1 training with your own personal coach, who will design a program just for you and your fitness goals. This is a whole package that also includes nutritional coaching.
Memberships
Check out our pricing
Our gym offers membership options starting at just $100/month. Learn more about our pricing options now.
Learn more about our membership options
Fill out the form below to get started
Learn More